Which Hospital Do You Go To?
Bumrungrad became the first JCI accredited international hospital here in 2002, we believe, and the race began. Gold-plated expats from those days often went to Bumrungrad, Samitivej or Bangkok Hospital - but BNH, Bangkok Christian Hospital and a couple of others are also often recommended from the same generation.
We work with pretty much all of those, and each has pros and cons depending on what you need, but here's the thing:
Since the early days, when the gold-plated expats only had just a few choices, the number of JCI accredited facilities has grown by about 1,500% nationwide.
That's an explosion in availability of equipment, doctors and surgeons - and that doesn't even get into dedicated clinics and centers. Where's the best? Who has the newest PET-CT scanners? Who's opening the first heavy ion machine and where will it be? Which surgeon has operated on the most glioblastomas? Which surgeon prefers direct anterior approach hip replacement and which doesn't?
Hmm. If you've got questions already, ask below and we'll get back to you.
Who Performs Consultations & Surgeries?
When you're new in town, everyone In The Know will recommend the same handful of hospitals, and they're probably fine facilities, but facilities provide equipment and service. Doctors and nurses provide care. And there are more now than ever. 1,500% more, basically.
Of course we don't know every single doctor, but we know quite a few and have assisted thousands of client inquiries over the years - and when we don't know the exact right person for your needs, we know the insiders who see the outcomes and know the doctors and we can find the exact right pathway or specialist at the best facility and price point for you.
Maybe spinning the wheel by walking in to a brand-name hospital and hoping the admin staff assign you the best will get you the result you want, but is that really something you want to base on barstool banter and advice? One or two experiences and anecdotal evidence?
Shoot us a note and try it our way - you'll be impressed not just with the doctor selection, but with the discounts we know about, the assistance we can provide with insurance and ensuring billing is accurate and the post-care support we offer.
Oh, and we can get you second opinions without you leaving home.
Like Dr. Chartchai says, don't get just one opinion - get several. Then evaluate:
Play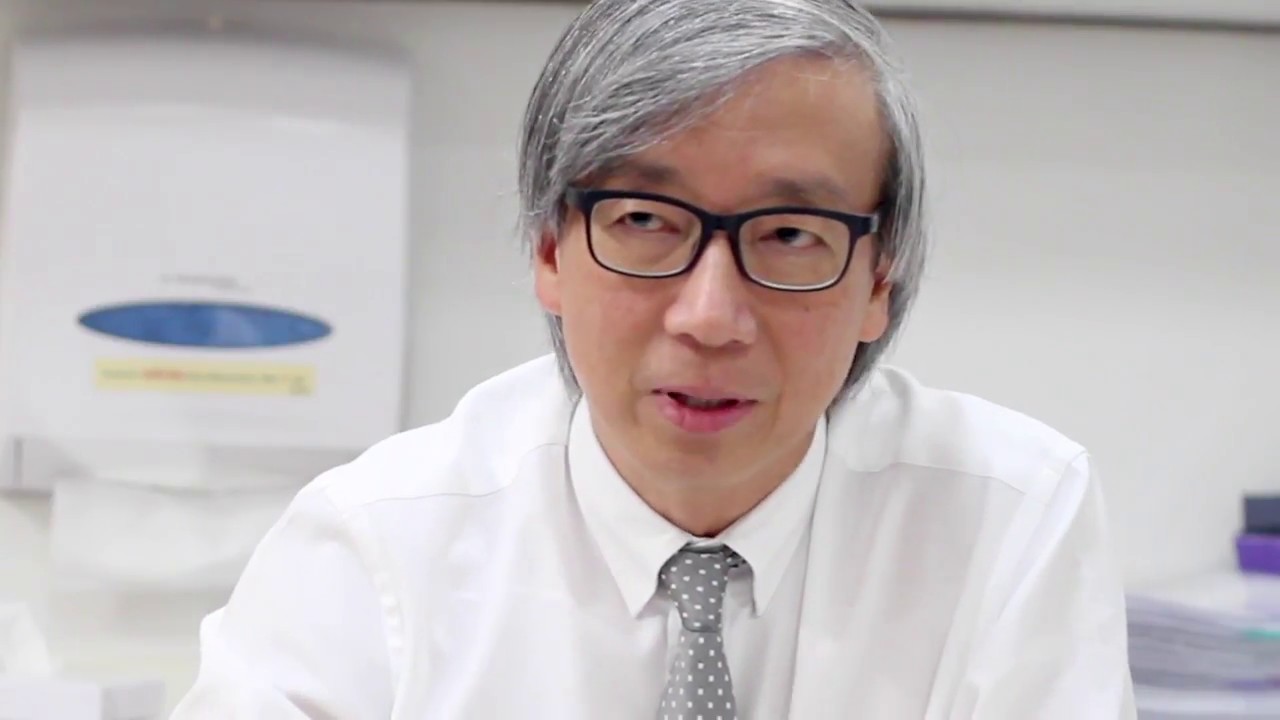 He's an excellent plastic surgeon and microsurgeon and a long-time partner who we know personally and trust - and, like any good doctor, he's concerned about your medical care first.
So, that's all just for starters and we've gone on quite a bit, so thank you for your time and we hope you don't need our help, but if you do, come to us first - info@renuval.com - we'll be here for you :)
Any Final Questions?