Dr. Rushapol: He Can Lift A Lot
Published: September 6, 2017
Listen to the podcast here or subscribe on iTunes:
Find it on Facebook here.
In today's installment of renuval's reNooner afternoon podcast, we talk about the many talents of Dr. Rushapol at PPSI in Phuket. In fact, one of our facebook friends responded to yesterday's reNooner podcast episode on facebook suggesting that we talk about him - so here you go, Bon Bon, and thanks for the suggestion, it was a good one!
First up, if you haven't met Dr. Rushapol like we, our clients and our team have, you can meet him in our video interviews, which we'll be publishing over time here, on the renuval facebook page and in our renuval Youtube channel. We interviewed him a few months back based on our own questions and also took some questions from clients, which is where this video answer comes from. Watch our bad camerawork (we're better at our day jobs) as Dr. Rushapol talks about how incisions and scarring affect your facelift result:
Play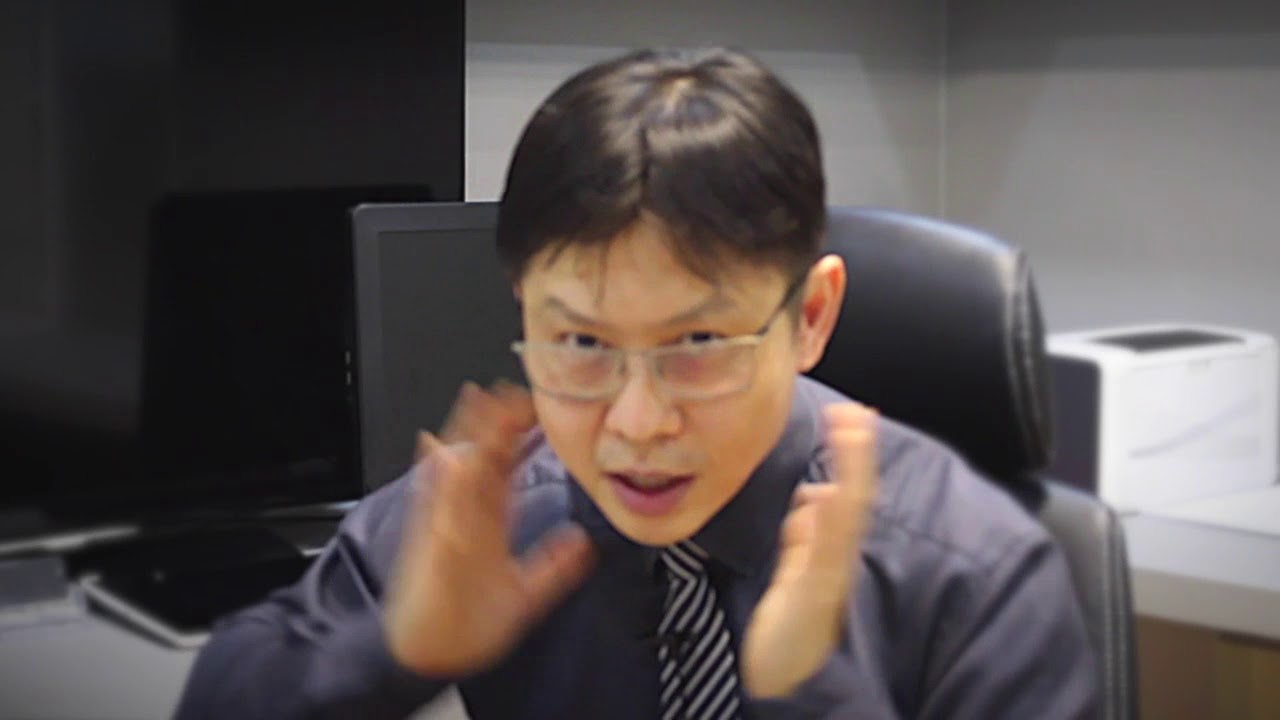 As we talk about in the podcast episode, he's specialized in facial procedures in Phuket for years now, and our clients have had excellent results, but in reality he performs quite a few procedures. renuval Clients have had arm lifts, thigh lifts, belt lipectomies, lip grafts and more with Dr. Rushapol, some very extensive procedures. During our interview he also told us that he's performed many procedures, including working with Dr. Sanguan on SRS, so, as you can see, he's famous for face, but he's skilled at much more.
In the experience of our clients and our team, he's also very detailed, answers questions thoughtfully and fully and takes time to write detailed followup responses and even medical reports when it's necessary. Not everyone spends as much time on communication, but it certainly makes our job easier.
So, if you're looking to Book Direct with Dr. Rushapol in Phuket, Save, Pay No Fees Or Deposits and get FREE assistance and Lifetime Support before, during and after your medical visit, get in touch with us at info@renuval.com and we'll take care of everything for you at no cost to you.
Of course, if you'd like to get started right now, you can fill in the form below and one of our team will contact you as quickly as possible:
Or, if you've just got questions about Dr. Rushapol at PPSI or, really, anything about medical care of any kind in Thailand, type them below and tell us where to send the answer :)
Thanks for listening and make the good one!
Bye!